Wednesday, October 07, 2015 [

Sign Up! |

Demo Tour | Free e-Greetings | Links ]
Welcome to MyMotivator.com!
What do you want to accomplish this year?
Get yourself into the best shape ever?
Become financially abundant?
Find the perfect relationship?
You need MyMotivator.com! What is MyMotivator.com?
1.
Easy online web based goal setting software, audio goal setting lessons and a personal success journal to help get you going where you want to go. MyMotivator.com is the web's #1 way to create and achieve your goals & R

e

solutions.
2.
Online Rental & Playback motivational & self-improvement audio and video tapes to keep you pumped-up during your journey. Click here to see all the titles you can listen to and watch or by category: Career, State of Mind, Relationships, Financial and Health/Fitness. We have 29 free titles!
Chip, in my opinion, you have a real winner here. The software and related services are excellent and certainly well worth $

97

. Notwithstanding, to also have an opportunity to use MyMotivator.com for free by referring only three others is great. Moreover, to have a chance to earn substantial income every month is nothing short of amazing! Most people will spend more on a "coffee fund" or "Lotto fund" each month and get nothing in return. And, to top it off, the icing on the cake is the fact that the $

97

is tax deductible for those of us with a legitimate business. It seems to me you have created a real "win - win", no lose opportunity that almost anyone can take advantage of.
--David McKitrick, MyMotivator.com affiliate
More Testimonials...

Check our MyMotivator.com's Success Gallery
Sign up for a MyMotivator.com membership today and receive:
Full access to the best Goal Setting Software available online or offline

Your own personal success journal

Action Item email every day to prompt you and encourage you to take action

Windows software to put your action items right on your computer desktop

O

ur $29.95 streaming audio lessons on goal setting for FREE! This alone covers six months of using the site!
Our great $14.95 Motivational Quotes screensaver for your PC!

T

he timeless classic "As a Man Thinketh" by James Allen (eBook format) for FREE!
And, as with any great product, we have a
30-day 100% money back guarantee!



Click here to sign up and start creating your goals & resolutions!
Just like you, I want to become better as a person and become more prosperous, too! I love motivational speakers, seminars, tapes and videos -- and figure you do too, or you wouldn't have found my site! MyMotivator.com has online goal setting with custom email Action Items. Members can also purchase on an online rental basis 100's of motivational tapes on demand with streaming audio and video.
If you like the site enough to refer a friend or two, you can earn a commissions with MyMotivator.com's Affiliate Program. Click here for full details!

Whatever you decide to do this year, do something! I'd love for MyMotivator.com to be a part of your success -- but if we don't fit you just right, keep searching. There are lots of tools and people available to help you reach your dreams.
Here's to your success!


Chip Lowell
MyMotivator.com creator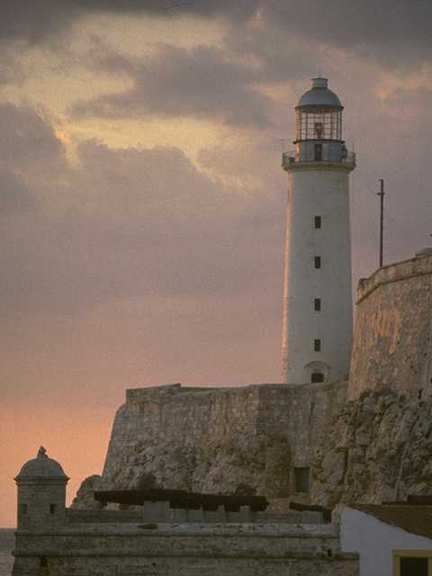 Recent Member Goals
Lose Weight & Get Fit --F.G.
Go To Europe --R.N.
10k per month --F.G.
Family Prayer and Scriptures --F.G.
Own my own commercial property --W.P.